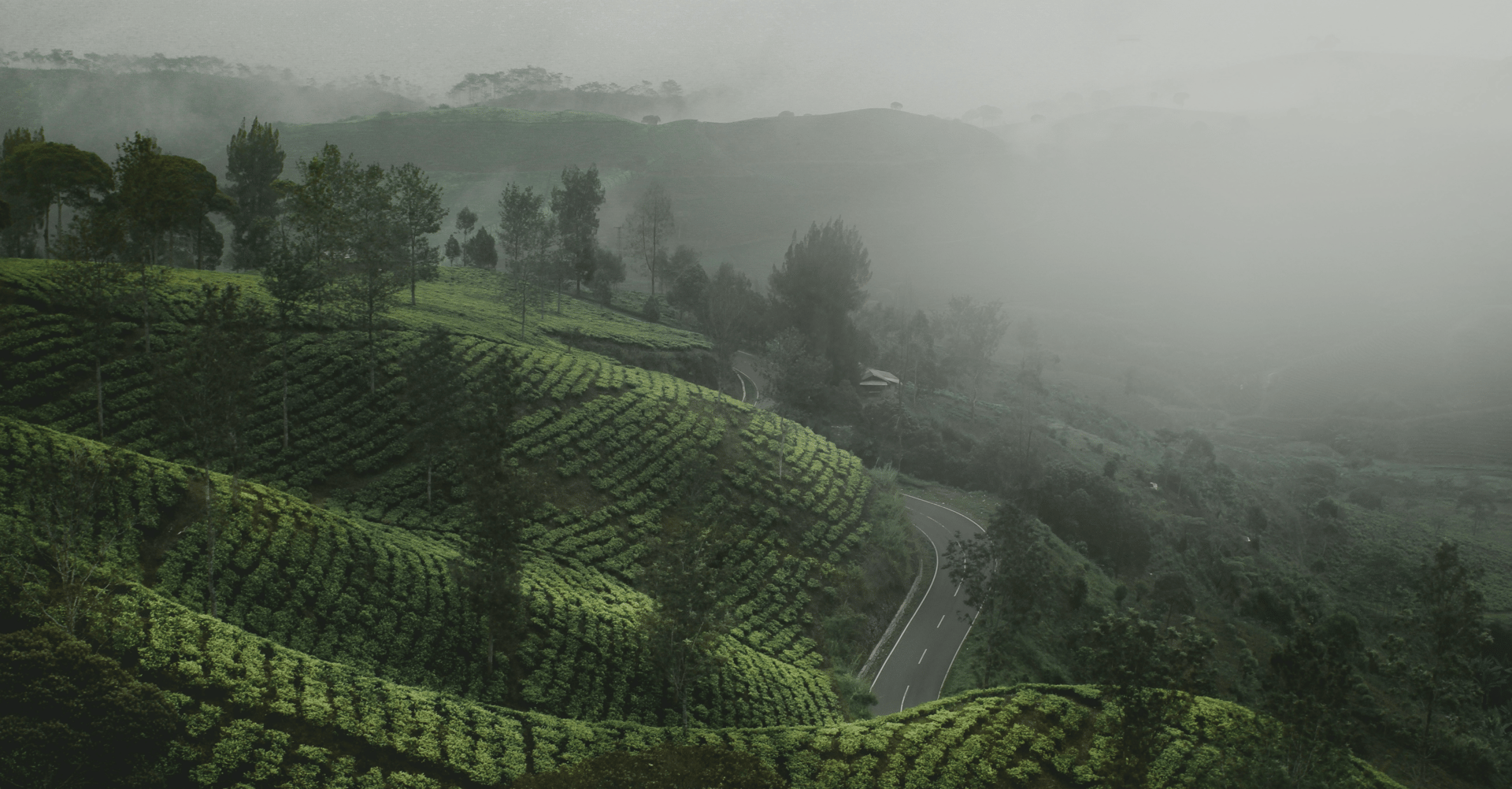 Monte Vista Landscape is a family owned business located in Santa Ana (Orange County, California) since the late 1970s. It was established in Orange County by the owner's father. Our company does landscape maintenance as well as full landscape construction for residential and commercial properties. On this website the focus is on the landscape maintenance division of the company. You can check our website mainly dedicated to construction at montevistalandscape.com.
Monte Vista Landscape How We Operate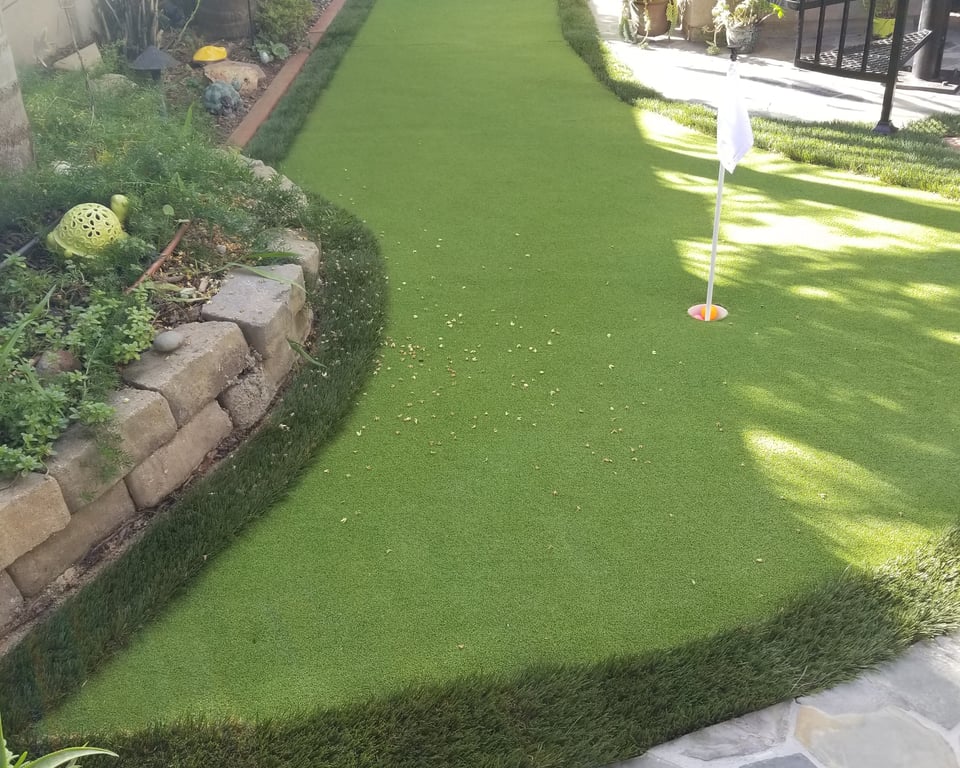 Monte Vista Landscape How We OperateThe owner overlooks every maintenance property. We also have a foreman that supervises our crews and implements project. This involves supervising the regular landscape maintenance done at each of our properties as well any additional work. The foreman personally buys all the necessary materials for all the projects; he buys top quality products and materials at nurseries, irrigation depots, building and construction supply stores that cater to contractors. We like doing our jobs right the first time, by using superior products and materials that are excellent in use and are long lasting. The owners and the foreman are able to give full attention to our projects out in the field by having myself take care of things in the office.Monte Vista Landscape is licensed with the CSLB (California State Licensing Board) #902197.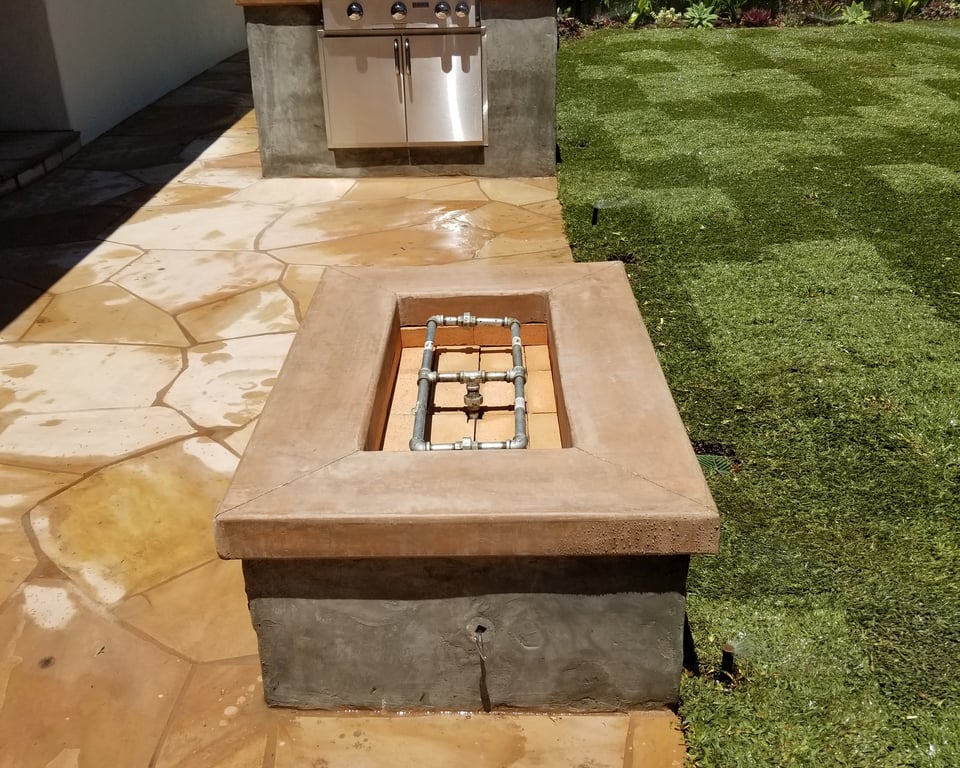 Monte Vista Landscape is licensed with the CSLB (California State Licensing Board) #902197. We've satisfactorily completed every job that we've ever started and we have a clean record with the CSLB (CA State Licensing Board). We've been consistently very busy throughout the years, during the good times and bad. This is due to our excellent service and customer satisfaction, and for providing money saving options to our customers. You can see these options under Maintenance Options. We are generally able to take on new maintenance jobs within any given week, after that find the ideal day and time to maintain that property.
It went well very good. They did the great job. They are professional.
Marcus H.
Subscribe to our newsletter to always be the first to hear about recent news, offers and adventures in Bali.